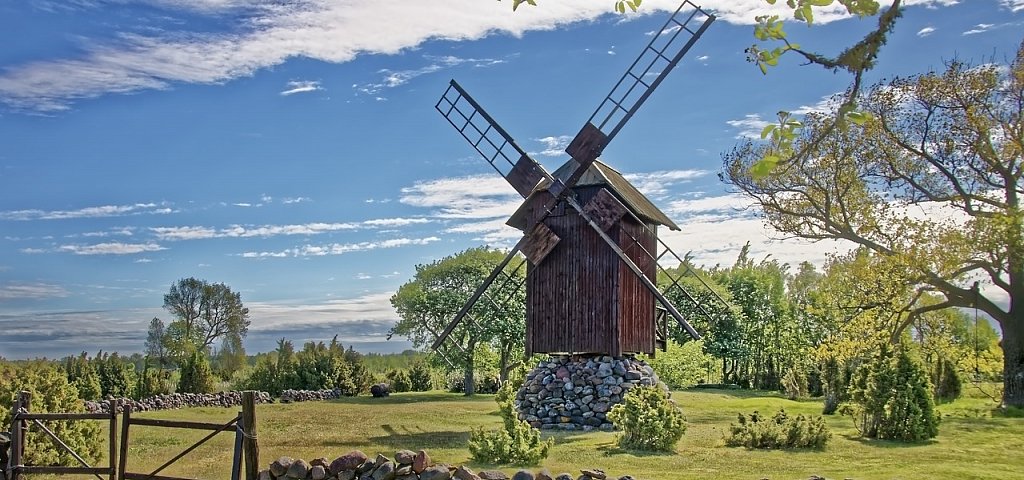 Estonia has so much to offer
Did You know that Estonia is one of the greenest countries in Europe – fifty per cent of its area is covered with forests?
Or that Tallinn is one of the most well-preserved medieval cities in Europe?
or that Estonia is one of Europe's least crowded countries, with a population density of 28.4 people per square kilometre.
Or that Estonia has two Unesco World Heritage sites. The historic old town of Tallinn is well known for its wonderfully preserved medieval architecture; more obscure is the Struve Geodetic Arc, which Estonia shares with Belarus, Finland, Latvia, Lithuania, Norway, Moldova, Russia, Sweden and Ukraine. It is a chain of survey triangulations stretching from Hammerfest in Norway to the Black Sea, which yielded the first accurate measurement of a meridian (now you know).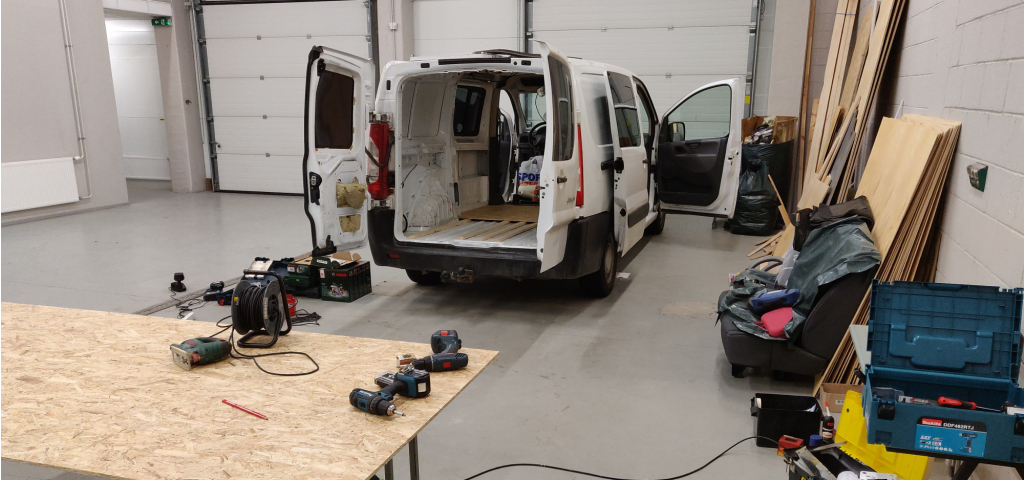 So we decided that we need to show some more of that
As we love travelling ourselves, then campervan seemed to be correct way to go.
As Estonia is covered with RMK (https://www.rmk.ee/en) hiking trails, camping places and national parks, we needed to make some kind of small campervan that does not cost 150k and we dont cry our eyes out if there will be some scratches or dents when You return it. We decided to go with small minivans that are fully functional for 2-3 people. They have running cold water, 35L fridge, gas cooker and everything else to make Your trip awesome!
Discover Estonian nature, sleep by the lake, make bonfires -> Take it Eazy!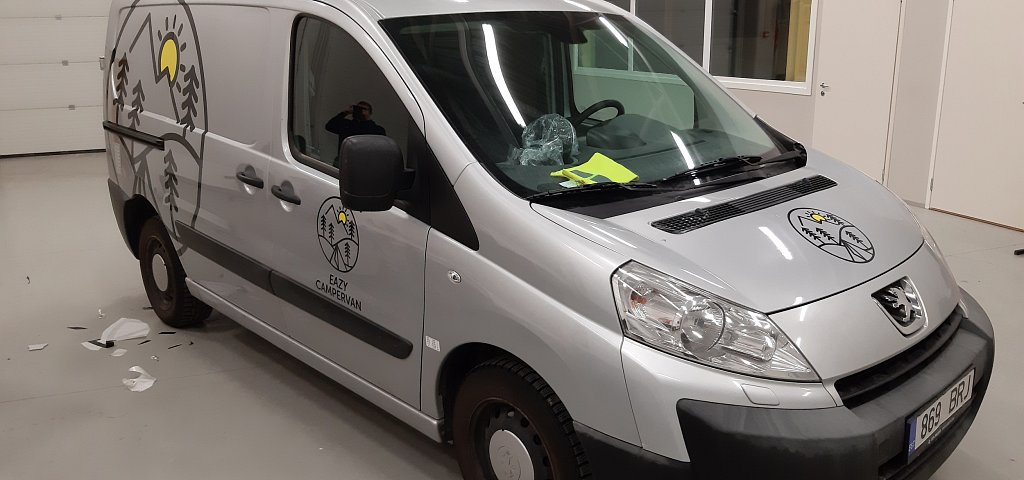 Thank You for a chance to show Estonia to You!
When You are planning Your trip to Estonia then don't settle with only biggest citys. Take our rental van and go discover hidden gems that Estonia offers!

We will guide You through and be there 24/7 for You! We will give You tips, hints and suggestions where or what to do and see!

Let's go Explore!