We have always loved travelling on wheels and have tested different ways for doing that - caravans, RV's, cars and even motorcycles! Doing that we have learned that travelling in a smaller space can simplify the travel a lot. At the same time, a regular car or motorcycle+tent option can mean a lot of hassle and is a bit too basic for longer trips.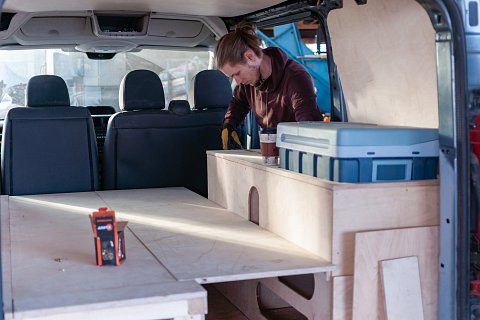 As Estonia is covered with RMK (https://www.rmk.ee/en) hiking trails, camping places and national parks, we needed to make a smaller campervan that does not cost 150k and won't make us cry our eyes out if there will be some scratches or dents on it. We decided to go with small minivans that are fully functional for 2-3 people. They have running cold water, 35L fridge, gas cooker and everything else to make your trip awesome! And let's be honest, campervan is just simply fashionable, rather than rolling to the camp spot with your bulky RV.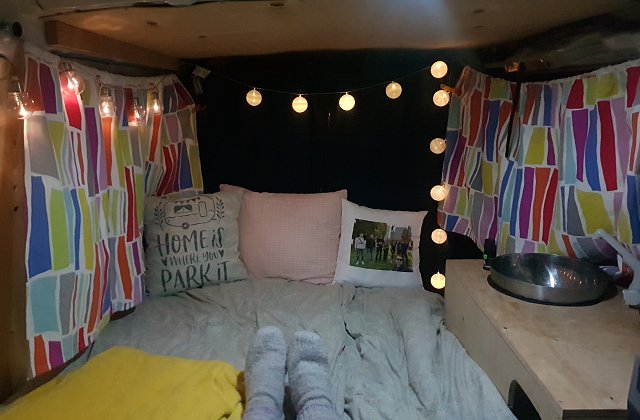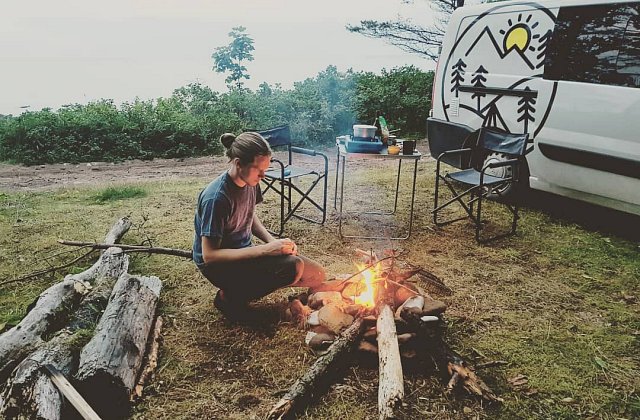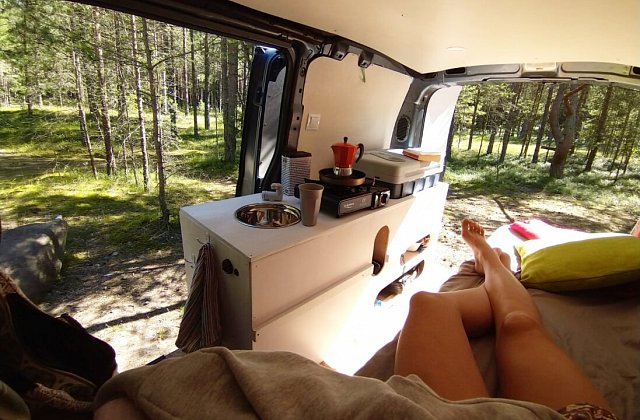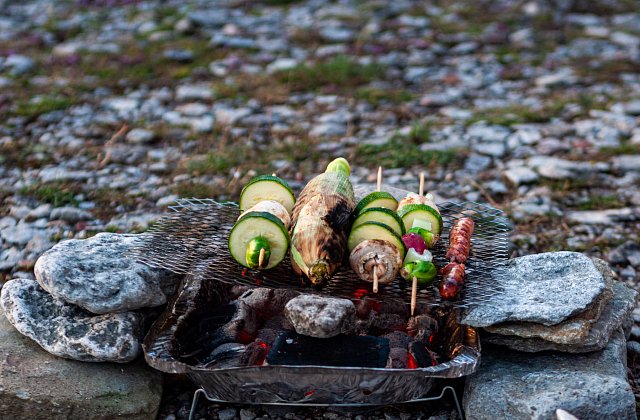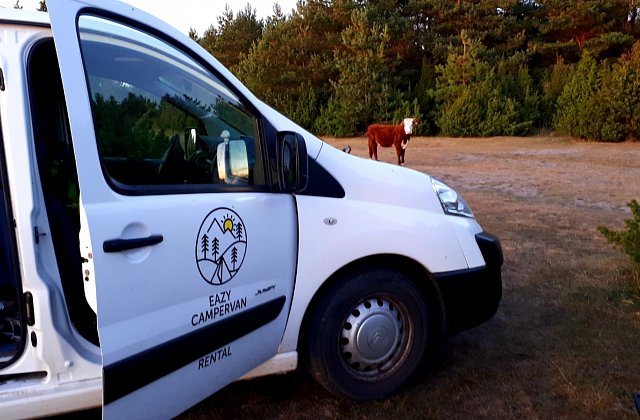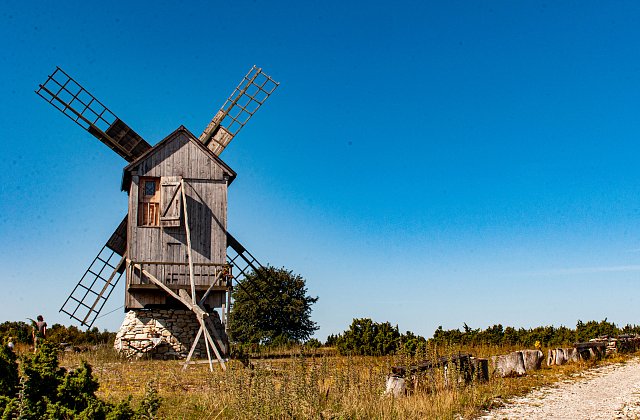 When you are planning your trip to Estonia then don't settle with just biggest citys. Take our van and go discover hidden gems that Estonia has to offer! We will guide you through and be there for you 24/7! We will give you tips, hints and suggestions where to go or what to do and see! Let's go explore!